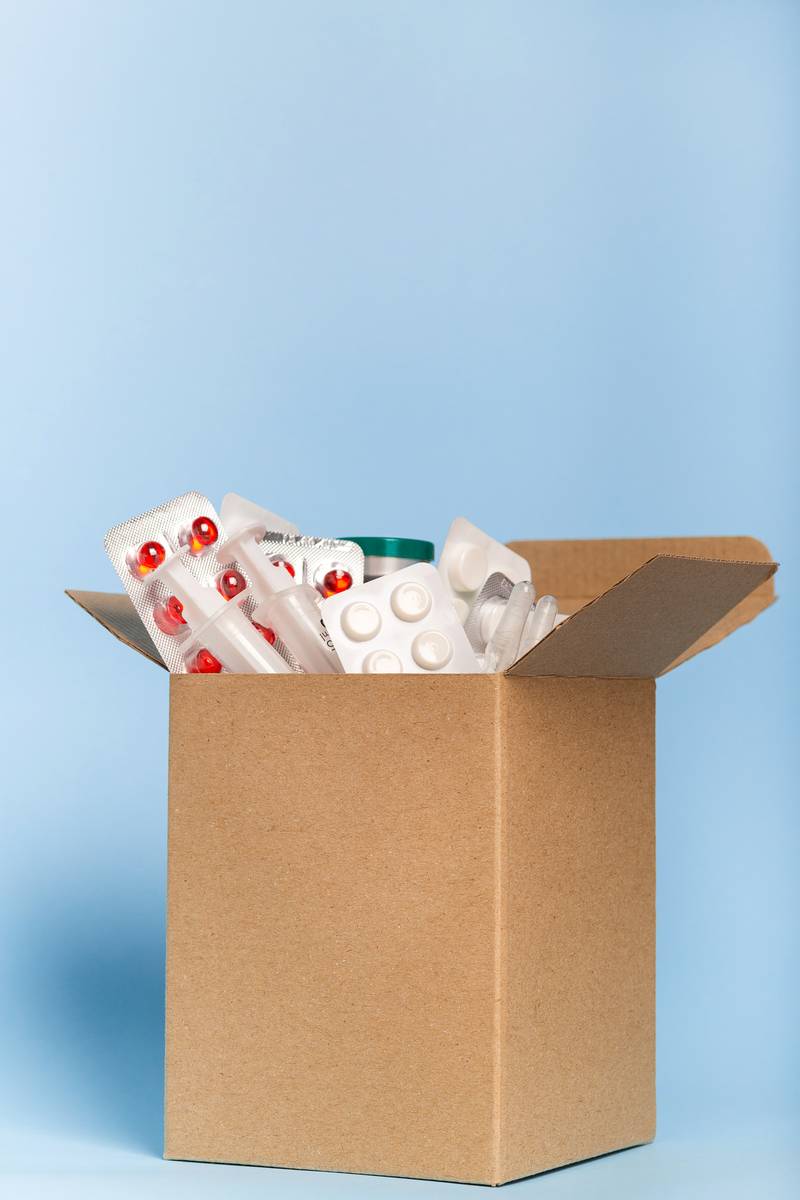 Home Delivery
Can't make it to us? No Problem! Freeland Brown Pharmacy not only offers in-store pick up, drive thru, and curbside service but also delivery and mailed prescription options. We want you to have many possibilities available to fit your needs and lifestyle.
We may be a small pharmacy but we're mighty and we want to help you manage the care that your loved ones deserve.
Once you walk in our doors and entrust your care to us, we won't let you down. And we'll be here for you when you need us.