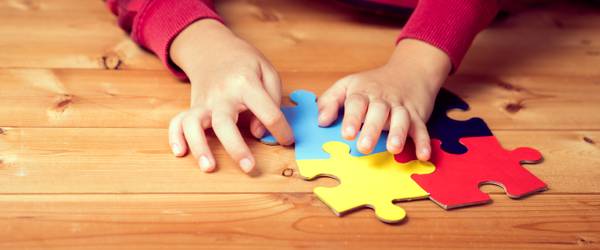 Compounding for Autism Spectrum Disorder (ASD)
Freeland Brown pharmacy specializes in compounding for the needs of the sensitive patient. We can custom formulate prescriptions that are free of yeast, gluten, wheat, casein, dye or sugar. We can compound medications into capsules, suppositories, transdermal creams and suspensions.
Whether your child needs an antibiotic, chelation agent, antifungal, or any other medication, be assured our staff of highly trained pharmacists will work closely with you, your child and your child's physician.
Contact Freeland Brown Pharmacy today to speak with our compounding pharmacists to learn more about our customized compounding treatment options.